Can you remember who you were and how you felt a couple of decades ago? And, if so, can that information help you to reverse aging?
We often hear the phrase 'act your age' and interpret it to mean to stop acting like a child. Yet, research by distinguished Harvard Social Psychologist Ellen Langer has turned that notion on its head. Professor Langer is convinced that our thoughts have a lot to do with the ageing process. This has led her to focus her research efforts on unifying the mind and the body in order to reverse the aging process. This is in contrast to the conventional medical process of treating the mind and body separately.
Turning Back the Aging Clock
Professor Langer is the author of eleven books, the most famous of which is entitled CounterClockwise. In that book, she relates an experiment that she conducted in 1979. In the experiment, 16 men aged in their late 70s or early 80s, were taken to a retreat that was made to look exactly as it would have in 1959. Every detail, down to clothing and TV shows replicated that era. (1)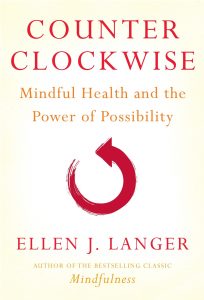 The men were also treated as if they were twenty years younger. They had to make their own beds, assist with dinner prep and carry their own bags. The men were divided into two groups, with the first being told to act as if they were actually living in 1959. The second group were told to reminisce about their past life.
The results of the study were very interesting. All of the men showed improvements in hearing, memory and vision. Yet, the men in the first group, who acted as if it were 1959, also improved their gait, manual dexterity, flexibility and even posture. Two thirds of them also improved their intelligence score.
It was also noticed that, even though most of the men had been largely reliant on others prior to arrival, they all managed to act independently when expected to do so. 
Professor Langer has conducted a number of follow up studies over the last few decades that have confirmed her findings that the way we think radically affects how we age. One of these has come to be known as the Chambermaid Study. In that study, hotel maids were taught to view their work as healthy exercise. This change in mindset led to the women reducing their Body Mass Index (BMI), lost weight and reduced their blood pressure. (2)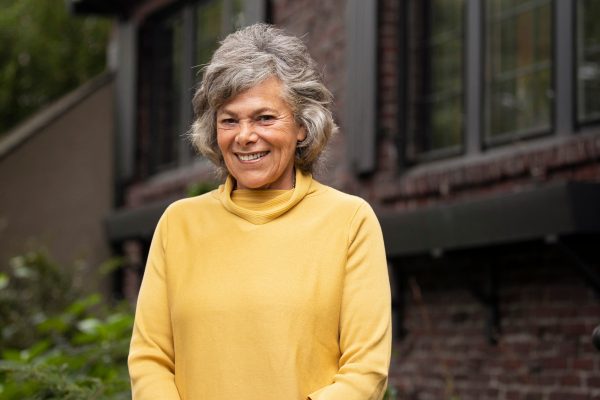 In another study, it was found that a person's level of satisfaction or dissatisfaction with aging was a determining factor in how long they lived. Study participants who had a positive view of aging lived an average of seven and a half years longer than those who did not.
Here is Professor Langer on the implications of her research . . .
Our attitudes, ideas, and beliefs are at least as important to health as our diets and our doctors. Our mindless decisions—our deference to doctors' opinions, our willingness to accept diagnoses, even the way we talk about our illnesses—can have drastic effects on our physical well-being.

Ellan Langer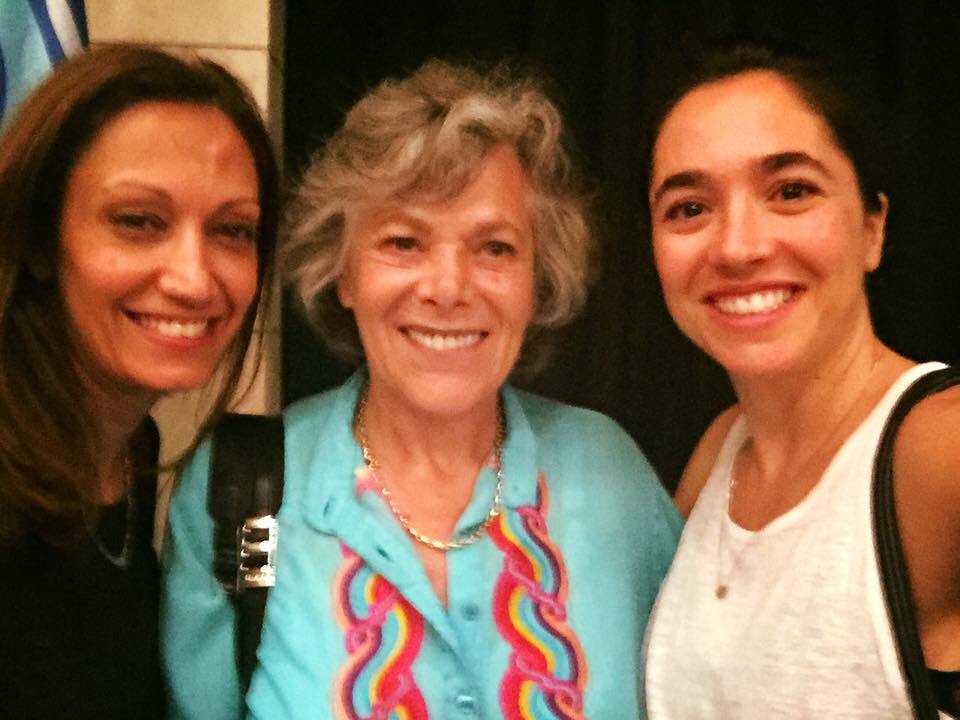 5 Key Healthspan Hacks
As a result of her life's work, Professor Langer has some great heath hacks that we can all apply in order to improve our longevity and live more healthy, fruitful lives. Here are a five healthspan hacks that we should all put into practice:
Be aware of what is going on around us. Notice new things and be inquisitive about them.
Refuse to conform to an aging stereotype. Take inspiration from our superagers  [link to superagers articles] and break out of the box that society would love to confine you to.
Do not accept that getting older means getting weaker and sicker. Expect to be better each day. Commit yourself to healthy nutrition and regular exercise every day.
Do not allow yourself to be over helped by others. If you can carry your own bag, make your own bed and help out with the dinner, do so. Mollycoddling will make you older, whereas doing things for yourself will keep you young.
View yourself as a valued individual rather than a statistic or a number.
Summary
The way you think has a clear and direct impact upon the way you age, both physically and mentally. By thinking and acting younger, not accepting that you are over the hill and doing things for yourself, you will enhance your longevity and turn back the hands of time.
References