Ágnes Keleti, the remarkable Hungarian former gymnast and the world's oldest living Olympic champion, who survived the Nazis and went on to win 10 Olympic medals, 5 of them gold, turned 100 years old.
"I love life, health is the essence. Without it, there is nothing."

Keleti explaining her longevity.
Ms Keleti was inducted into the International Gymnastics Hall of Fame in 2002 and was awarded the Israel Prize in 2017 for her contribution to the sport in her adopted country. She is the most successful female Jewish athlete in Olympic history, with only one Jewish athlete – swimmer Mark Spitz – having won more Olympic medals.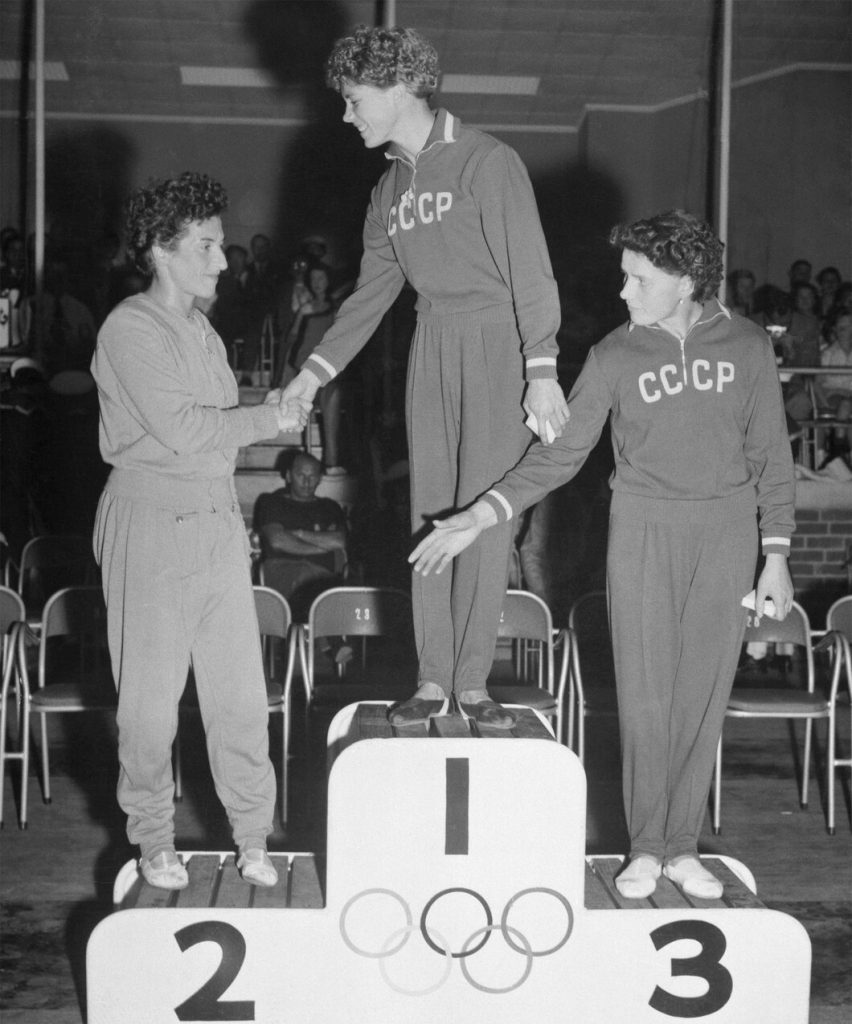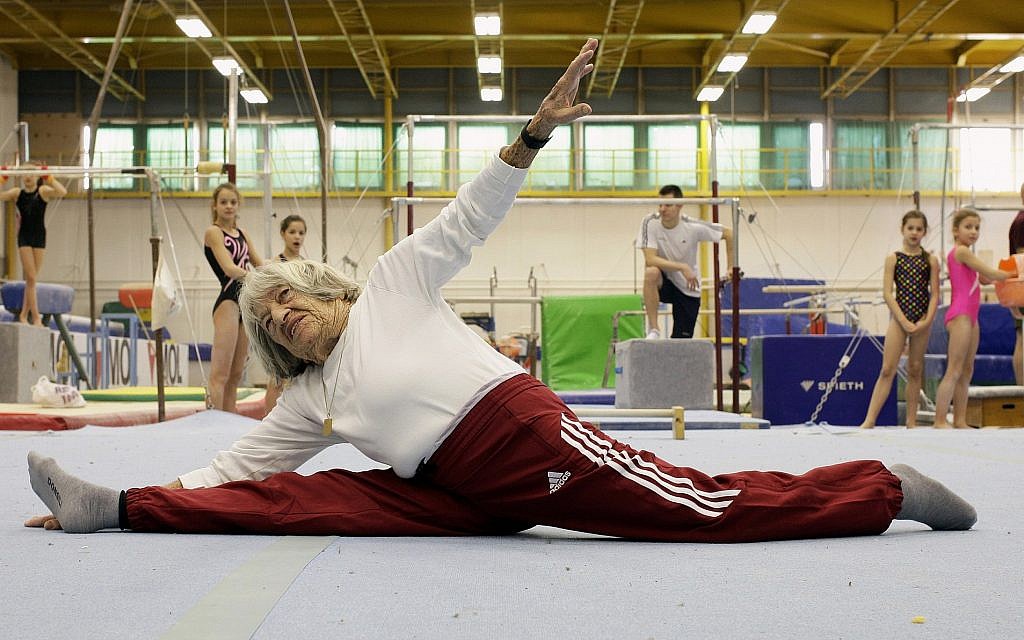 "These 100 years felt to me like 60"

Keleti said
Today, Keleti follows her doctor's recent advice to avoid performing full leg splits, and her near-perpetual smile and infectious laughter are reminders that even in times of great hardship, there remains the immutable potential for perseverance and the joy of life.