When she was 116 years old, the Guinness Book of Records announced Kane Tanaka as the oldest woman in the world whose age is unquestionably confirmed. Since then, she hasn't stopped breaking records, and this January (2022) celebrated her 119th birthday.
During her birthday celebration, people were curious as to the happiest moment she has ever experienced in her life. She surprised and touched them deeply by answering with just one word: "Now."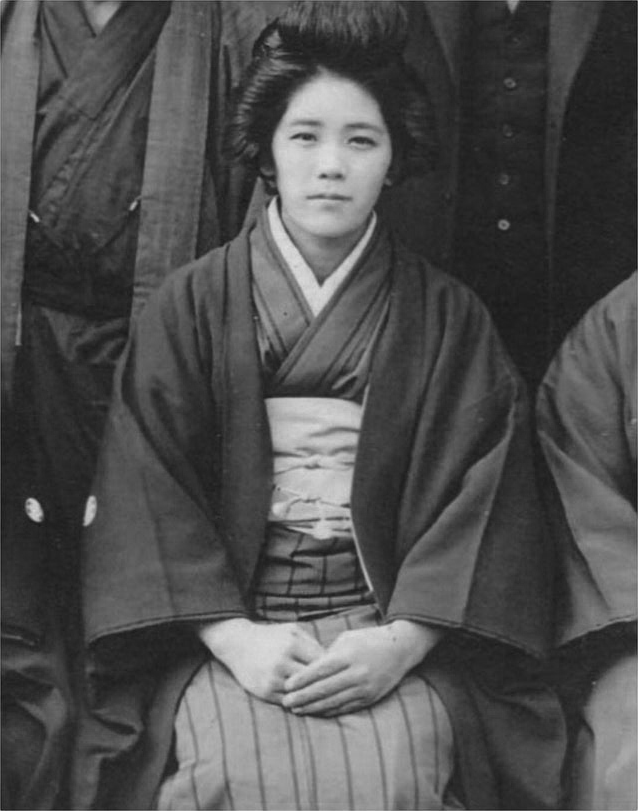 When you think about a woman who's been around since 1903, you may believe that her life wasn't very active or eventful. But Tanaka actually makes it a habit to wake up at 6am every morning and passes her day studying Mathematics and calligraphy.
Many along the way have asked her about her secret for longevity, to which she answered that it all has to do with a belief in God, the family that surrounds her and her healthy sleep habits. If you're wondering, even at her venerable age, Tanaka does not give up on coffee, and drinks at least three cups a day, as well as fizzy drinks.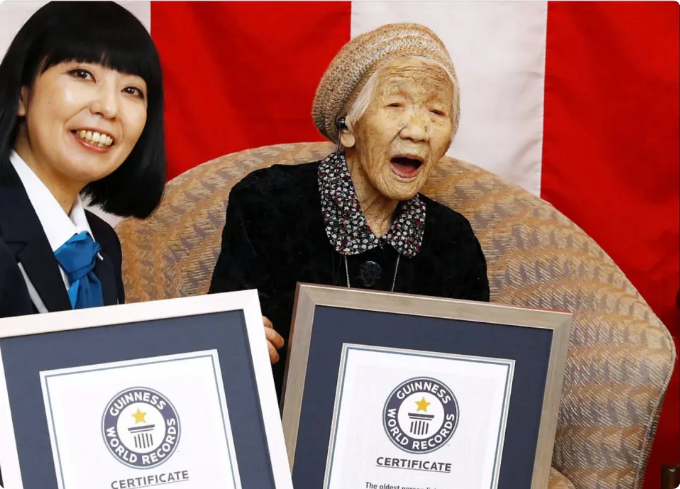 Tanaka's story teaches us that there's always hope for change – despite and sometimes thanks to the difficulties we encounter during our lives. When she was "only" 103 years old, Tanaka was diagnosed with colon cancer, and against all odds – managed to beat it. Sixteen years have passed since that moment, and all that's left for us is to wish her many more healthy years to come.